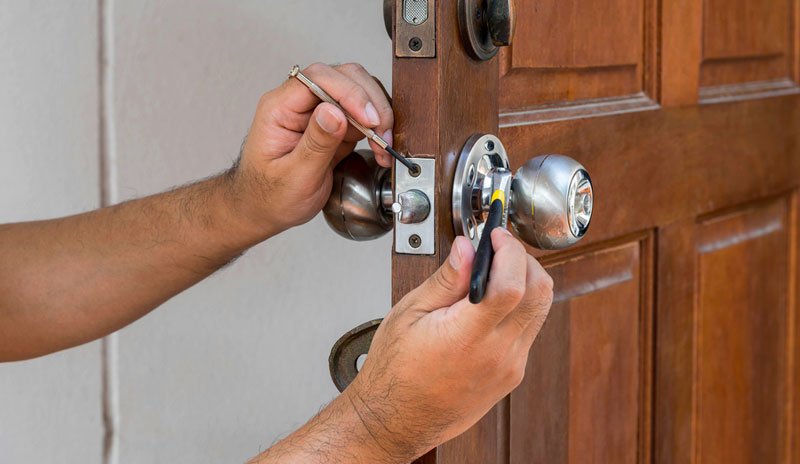 Broken or Cracked Glass Doors
Sliding Doors hard to open and close
Hinged Doors not closing and jamming
Damaged or Rotten doors
About Us
Nothing lasts for ever and at Windoorlock Hamilton we are here to help you with Window repairs, door repairs and lock repairs to your windows and doors.Over time we all know that materials within our homes start to wear out and small wear and tear problems can lead to a hefty bill if left unattended for too long.
Our repairs start from a very economical price of only $30*….yes for $30* we will come to your house to replace and repair a broken window catch….now that's value for money.
Door rubbers – Worn or short door rubbers can shrink letting in draughts and even rain if left too long.
Broken or cracked glass doors – Lets wind and rain in plus your house is not as secure as it should be
Timber linings of your doors swollen or broken – repaired or replaced
Sliding Door – Hard to open and close properly. If left too long the lock could break down due to the extra strain or wear and tear to the lower track can cause more damage.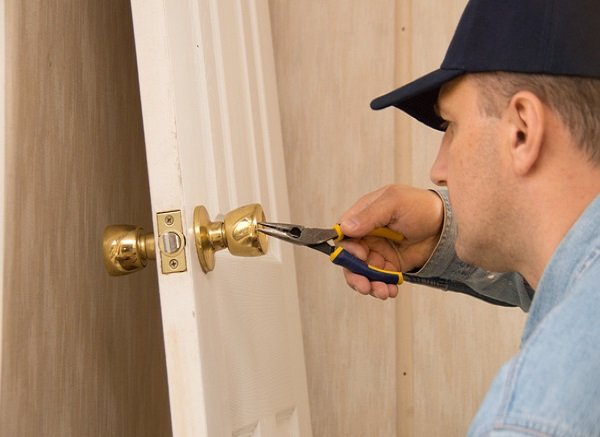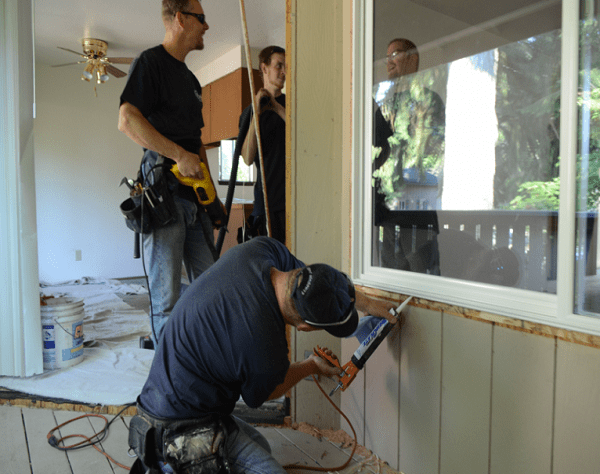 Window Repair
Broken window latch/catch/handle for your aluminium windows – Your house is potentially left unsecure and wind and rain can easily come through
Rotten Wood window linings – Most times we can repair however a full window replacement service maybe required for this problem
Broken window catch to timber window – unsecured home
Broken casement stay to timber window – unsecured home
Broken telescopic stay to timber windows – windows fly open and don't stay in a set position
Broken quadrant stay to timber windows – can't open window to set position
Worn or short window rubbers – rubbers shrink to the inside and outside of window frame letting water and droughts.
Double Glazing repairs – replacement double glazing for existing windows
Locks
Locks jamming or hard to use
Lost or stolen keys – replace the whole lock or sometimes we can just replace the key barrel
Lock not lining up and door won't lock securely – we can adjust for you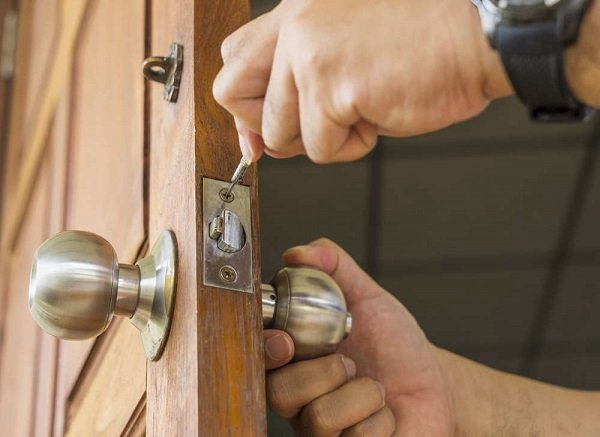 GET A CALL BACK
 If you need to speak to us about a general query fill in the form below and we will call you back within the same working day.