Double Glazing Repairs Hamilton
Got a crack in your double glazed window or windows that need to be repaired? Double glazed windows like all things in our homes can wear out or become damaged.
Obviously we take pride in our homes and want them looking in as good as condition as possible, and a cracked window stands out like nothing else. Sometimes you maybe tempted to put a tape across to hold the windows but this does not cut the mustard when appearances are everything.
Our double glazing repairs Hamilton Service will be able to help you to make a decision on whether it is just the double glazes glass that needs to be replaced or maybe there is a deeper problem with rotting wood frames making the window vulnerable for further breaks and cracks.
We are fortunate these days that most double glazed glass can be cut and fitted into just about any window without too much trouble. With the costs of heating and power going up many homes are now being fitted with new replacement windows of double glazing.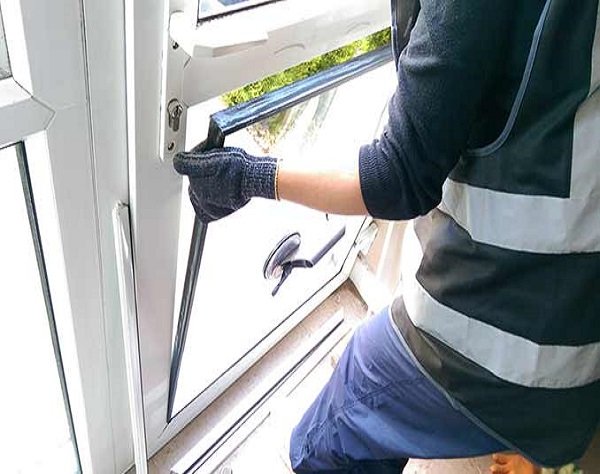 Double Glazing Repairs and Replacement Windows
When looking for repairing or replacing windows, double glazing may be the answer you are looking for. Double glazing windows and doors have two panes of glass instead of one and ultimately decrease noise, moisture and pollution whilst trapping in the heat.
The double layer of glass, along with insulating gas sandwiched between and good solid seals help to keep as much of your homes heat inside as possible. Old single glazed windows allow a lot of heat to escape, not only through the seals, but through the actual glass itself. New glass is designed to keep all your heat in, plus they also keep heat out in the summer.
Frames and Sashes For Double Glazed Windows
Frames top the list, along with sashes (for movable hinged or sliding windows). Replacement parts are abundant for these, but separating the frame or the sash from the glass panes and installing a new one can be tricky.
The frame normally hugs the glass so tightly that it would be difficult to part them without tampering the seal. Putting the assembly back together will often require the assistance of our professional Windoorlock technician. DIY is an option but we have found that most of the time you will save more money and time by using our double glazing repairs Hamilton Service.