Door Lock Repairs
If changing your door lock seems a little daunting, then one of our Windoorlock specialists will visit you and repair or replace your old lock for you.
If you've recently experienced burglary or accidental damage to your doors, Windoorlock can repair your damaged locks by fixing them or even replacing them by fitting new ones if required.
Windoorlock Door Lock Repairs Hamilton can
* Set up a master key system for your whole house or apartment
* Install specialty locks like rim-cylinder locks and dead bolts for extra protection
* Re-keying and repairing both old and new locks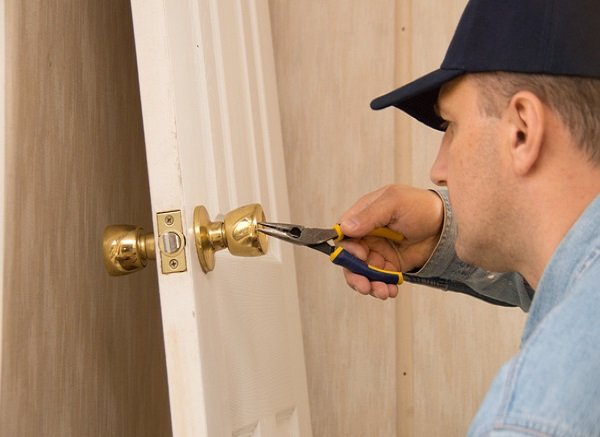 Fitting new locks
Locks like most things wear and tear naturally, hence they need replacing from time to time. So whether you want to fit a brand new lock or you want to replace your existing lock, to provide yourself with increased security, Windoorlock is the company you should be approaching.
Not only can windoorlock provide brand new and improved Door locking systems we provide a great all-round home maintenance service.
If required, windoorlock can install window and door bolts to provide you with extra protection.
Locked out- Call Windoorlock 0800 50 50 66
There could be a time that you're locked out of your own house,then windoorlock can prove to be extremely helpful. A certified windoorlock specialist is skilled so as to gain entry to your house without damage.
New House Purchase – Door Lock Repairs
If you have or are in the process of buying a new house or even a rental property it maybe a good idea to actually change all the locks in your house.
By changing your locks guarantees that you are the only one with keys to your new property and you never have to worry about anyone else trying to gain entry.
Flats and rental properties are particularly vulnerable to old tenants possibly have access to your property with old keys, especially if they had extra keys cut.
Windoorlock can install new locks in a very short period of time for the safety of yourself or new tenants.
Windoorlock is a door lock repairs Hamilton service that will help you with maintaining doors, locks and windows.